Committed to People
Committed
to the Future
We are CloudWage, payroll application.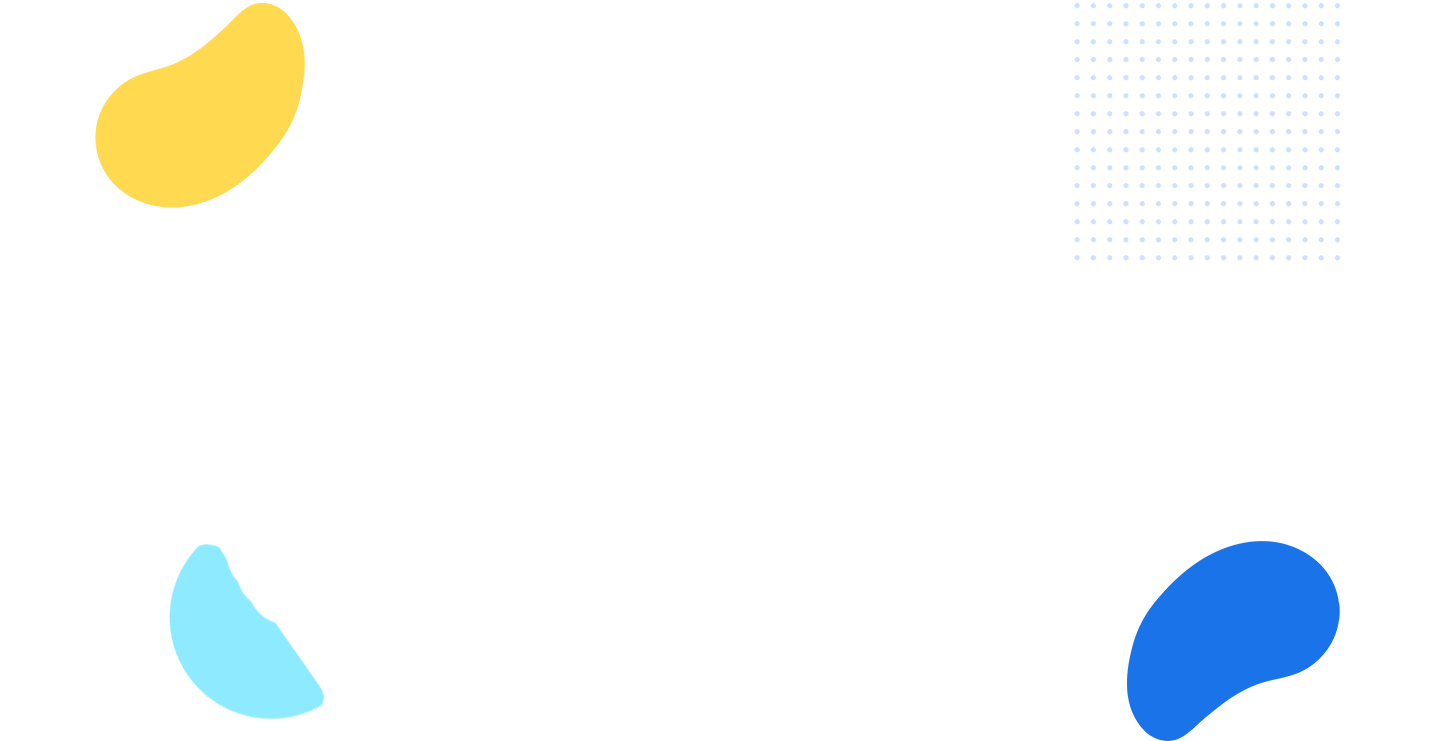 +
58
k
Generated Payslips
Why choose us
Key Features
Payroll Management
Wages are automatically calculated based on your preset schedule: daily, weekly, bi-weekly or monthly. This, in fact, is one of the main advantages of payroll management software.
Income tax & deductions
Processes your pre & post-tax deductions and comply with various state and federal taxes and social security requirements. The system is based on the latest regulations.
Reports, Payslips & Forms
Generate salary statements, benefits reports, leave summaries etc. and also allow your employees to access the platform to view and print payslips. Regulatory forms such as Form P9, Form P10 etc. are also accessible.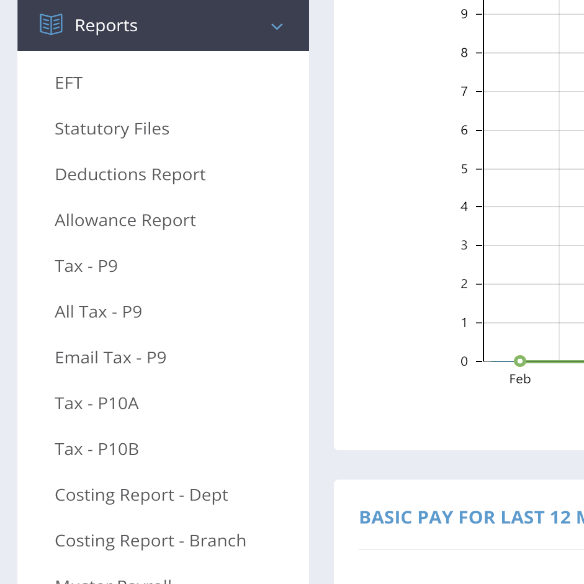 Get started
NOW!
Just a few clicks here and there
No credit card required! Register for a free account and try out the software for 30 days, we're that good!
1
Account Creation
Create an account then activate it by clicking on the link that will be sent to your email.
2
Organisation Initialisation
Create your first organisation and select your unique subdomain It should be ready in less than 5 minutes.
3
Complete the set up
After you receive the activation mail, access the organisation via the subdomain and that's it!
A Simple Solution for a very
Complex

Problem

We will manage the processes for you, all you have to do is sign up and add your employees!
Statutory Deductions
Like Income Tax
Time & Attendance
And the complicated overtimes
Loans & Advances
For your employees
Employees
Full-time, Casual etc.
Start
saving time
today!
Best for organisations who need to save their time

Helping you maximize your time through automation.
Office
Nairobi Garage, Westlands Spring Valley
Contacts
info@cloudwage.com